Experience the convenience of Toronto Delivery Moving Services, providing furniture delivery, shipment pickup and courier service in North York, Ontario. From building supplies to envelopes, Instead of hiring a moving company, just contact us to provide courier and furniture delivery services.
Dont over pay call today! Call "EDWARD" (416) 305-0052 !!

Courier & Package Delivery
Rush delivery! or next day delivery! big or small we do it all!!
Airport Luggage Services
We help you carry your luggage wherever you need to go.

Available 24hours a day / 7 days a week
(416) 305-0052!!!!
Furniture Delivery
Move your couch or chairs with my furniture delivery service. You don't need to rent a moving truck thanks to my cargo van! i keep your furniture secure with dollies, blankets, and straps. Plus, my furniture delivery service costs less than having a department store deliver. i will move any furniture you purchase on Craigslist® or Kijiji®, wall mart, sears, candain tire and more!!!
Small Moving
Save big! rent big van with driver/helper 365 days per year! Short notice ok!!!!

Covering Ontario & Toronto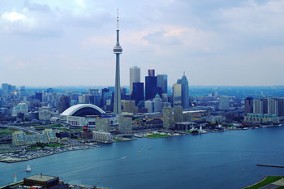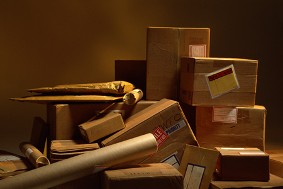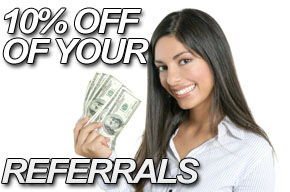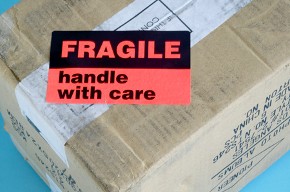 Delivery Services Include:
Packages
Urgent Letters
Furniture & Office Supplies
Airport Luggage
Small / Medium Packages
Commercial Courier
Furniture Freight
Construction Supply Delivery,
Local Delivery
Courier Services